2007
The company named Automation & Power SA was established in 2007 to serve the needs of industrial customers in electromechanical products and solutions for industrial use (automation, control, motion). The original goal of its founders was, and still remains, that Automation & Power should become a model company within its sector. It aims to do this through it's collaboration with the leading suppliers and it's recruitment of the best human resources in terms of experience and training.
2010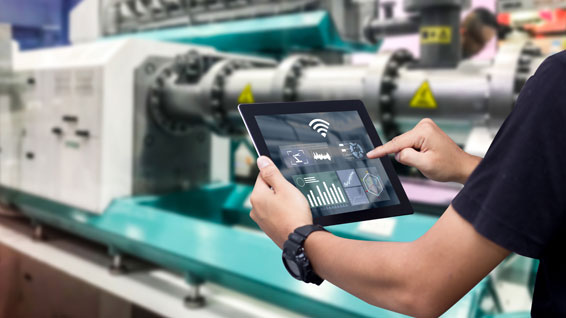 The company starts to implement integrated solutions in industrial facilities.
2011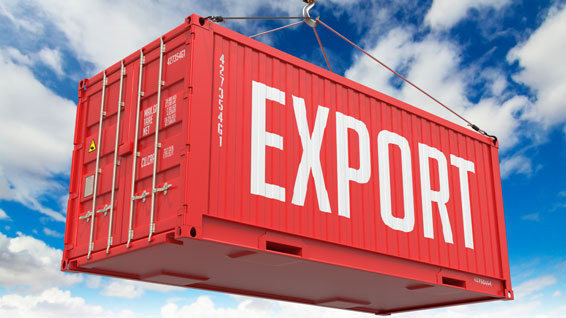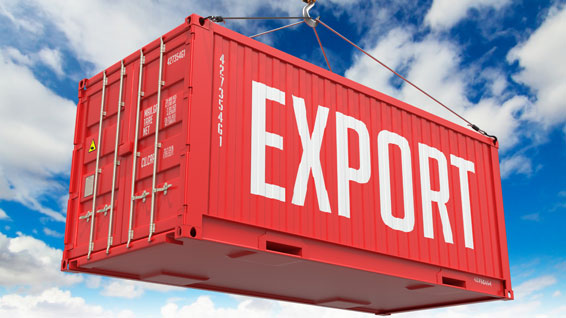 The company starts export activities with it's first cooperation coming in Egypt, a relationship still maintained today.
2012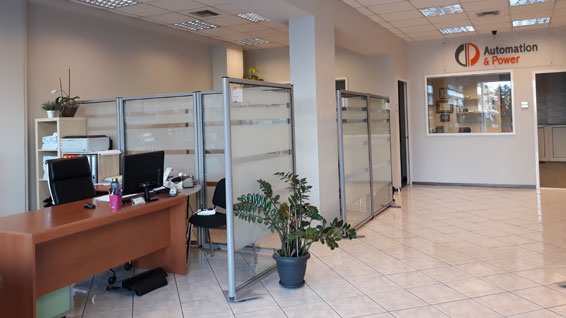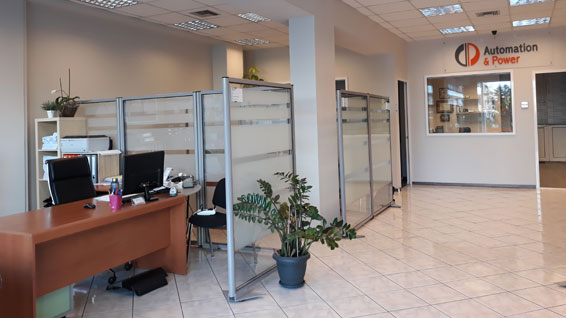 The transfer of company headquarters from Heraklion Attica, to Egaleo Attica takes place. The company moves to larger facilities with the aim of being closer to industrial areas.
2013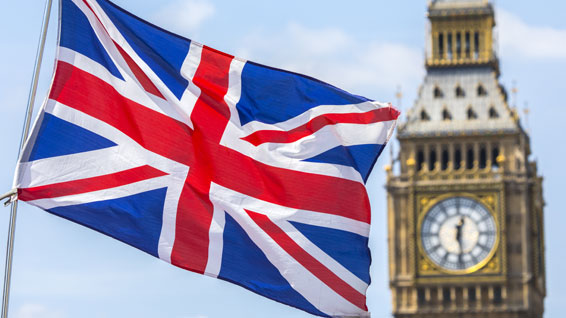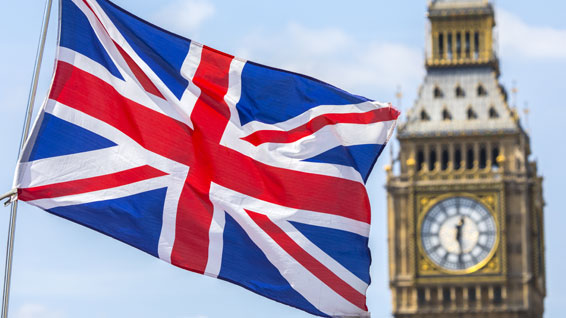 The company starts the import activities with the first co-operation in England.
2016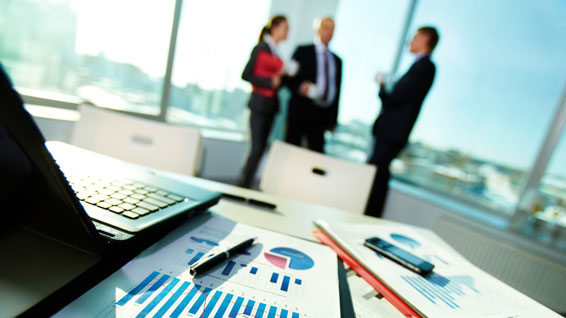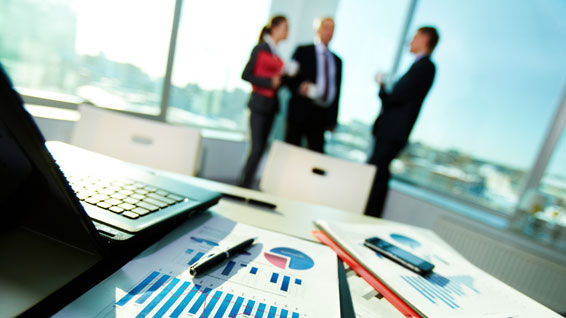 The company launches a rebranding project as well as the implementation of the new 5 year business strategy.
2017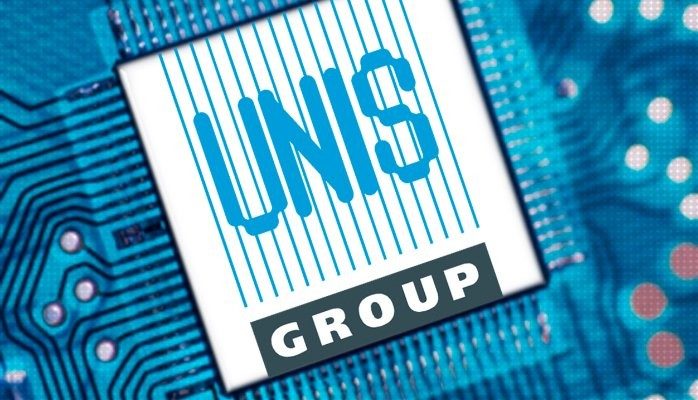 The company begins repair activities of industrial electronics through the representation of UNIS GROUP.
2018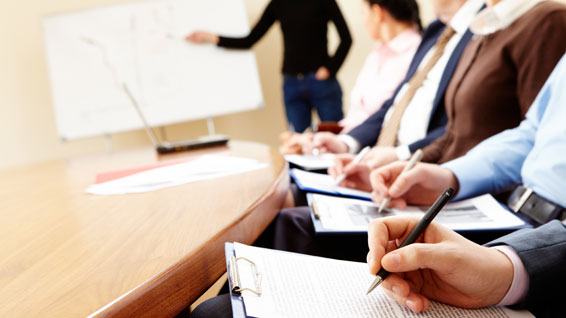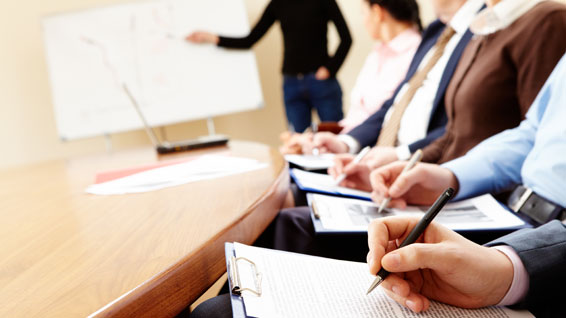 The company starts to providing technical training through the Automation & Power Academy.
2019

The company enters into a contract of representation in Greece and Cyprus of the GEFRAN inverters for industrial applications.